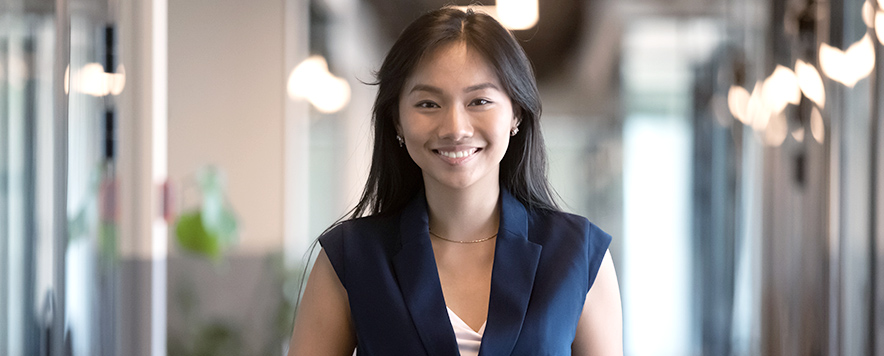 Are you a web design company that needs additional staff or a business owner that needs a new website? Maybe you already have a website but need help managing it? Well have you considered hiring a virtual assistant for website development and support? 
There's a growing interest in hiring remote staff, across all types of businesses, regardless of industry and size. That's because including offshore staffing in your business model can lead to savings in both time and money, as well as helping to grow and expand your business. 
Outsourced is one of the leading suppliers of outsourcing in the Philippines. On our books, we have a large number of companies who have successfully engaged a virtual assistant for website design or support. So how can you benefit from hiring a virtual assistant who specialises in website support or the design of new websites?
Benefits of hiring a virtual assistant for website design
The design of a website can have a significant effect on the success of a business. This means that engaging a virtual assistant who is experienced with website design is of paramount importance. You might be a web development agency wanting to expand their client base or a business owner who needs a new website for their company.
Running your own […]